Data & Telecom | Field Service
Network service turnaround time is our first concern
We know that downtime is the enemy. That's why you have our word - when you submit an inquiry (or a work-order) - we'll get back to you within the hour.

Because we have a network of field technicians in every state, we'll have technicians out making a site-call at the soonest possible moment. Prior to their arrival and throughout their work, your Prime Data Techs will get hands-on oversight from the Prime Data management team, so we can keep our team on track and you apprised. You'll have visibility into fieldwork operations and fieldwork applications as they're made - it's just one of the ways we provide high-level performance management.
Timeliness matters; to your clients, employees, and to your bottom line.


Cut through the red-tape of call-centers
& go straight to to the top.


When you call,
we answer.

Prime Data Communications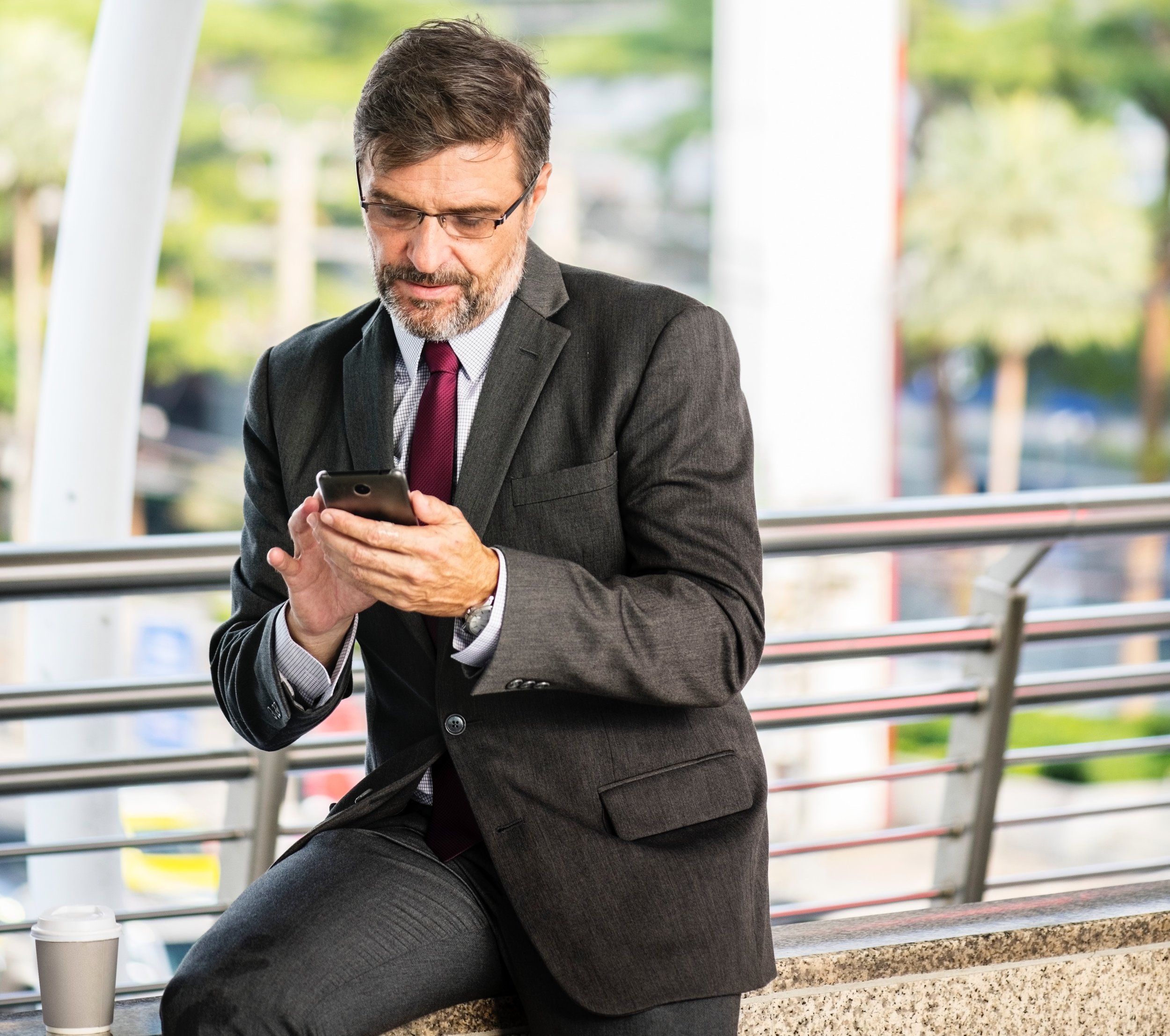 Because enterprise-level IT-teams and management can't be everywhere at once, you need to be able to call on a team you can trust like you trust your own.
That kind of reliability, integrity and high-performance is what our clients expect, need and get from Prime Data.
It's normal for enterprise level clients to try to make use of their existing staff even as they scale up their IT and TELECOM. Up until you landed here, you may have been told that the only other options were to hire more IT-staff or to enter into long-term contracts with your equipment providers.
The challenge isn't just how much those options are going to cost your bottom line - but it's whether your already taxed team has the bandwidth. If you defer to service sent by equipment companies - those teams are knowledgeable, but often contractually limited, to servicing the singular piece of equipment they sold you - not to discovering how interacting network devices are creating systemic challenges.
Not only might your team be up-sold more product, but often they're left with an even longer to-do list with the same lack-of-bandwidth standing in the way of project completion.
Prime Data Communications
Enterprise Level Clients depend on our fast response
Prime Data's Techs work with our highly experienced managers to get to the bottom of glitches, outages, updates and renovations - to get your IT and TELECOM humming.
We know that your capable IT and TELECOM staff can keep you running; but in a crunch - and IT and TELECOM often gets crunched - the last thing you want to do is oversee unproven contract workers or up-size your staff. Prime Data gets that. It's why there are no long-term contracts. Our work is that good.
We don't need to rope you into long-term commitments because we know you'll call us when you need us. We are at the leading edge when it comes to responsiveness and providing qualified, skilled work; and a strong ROI for you.
Our team will make your team look good. You have our word on it.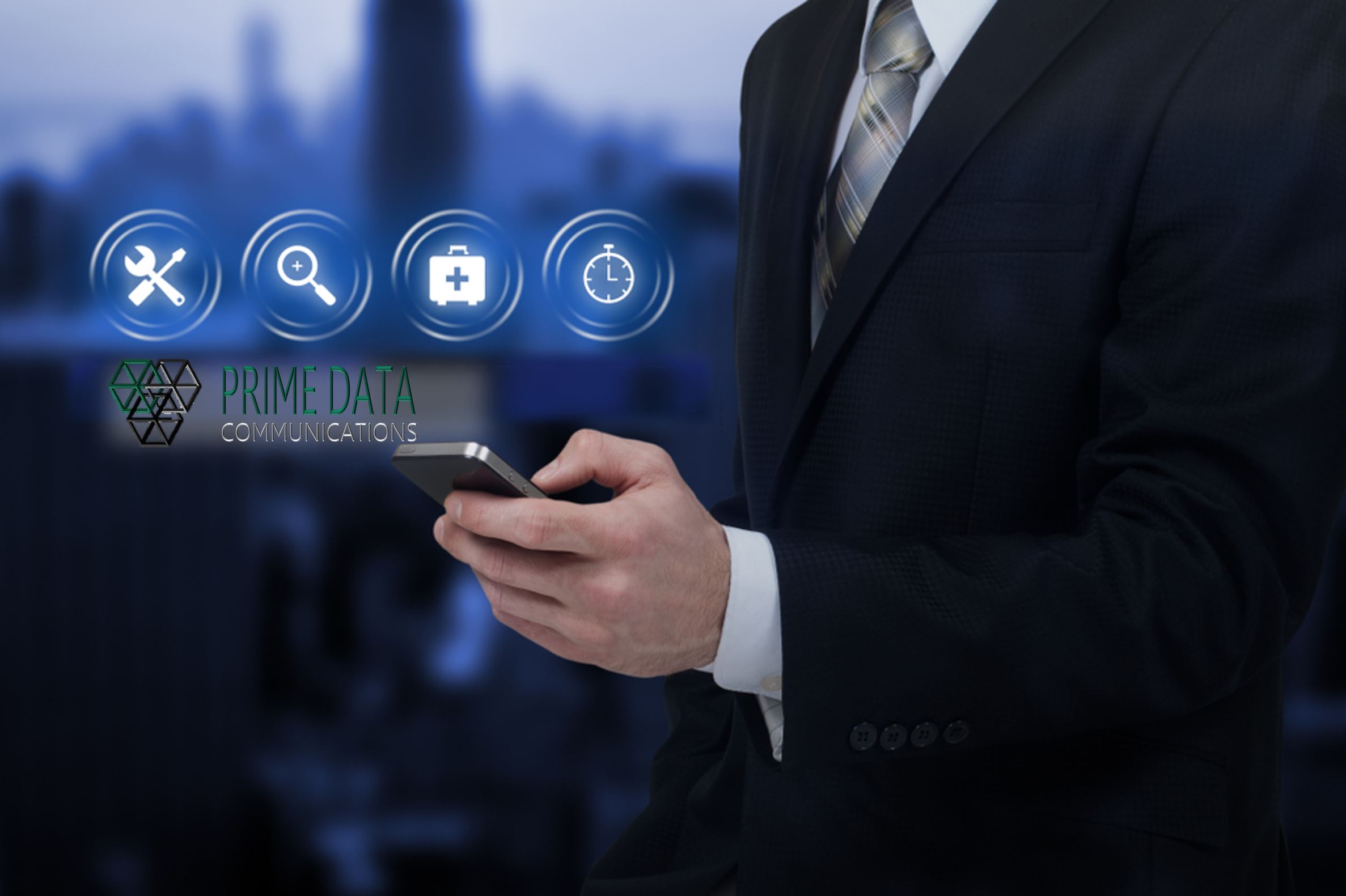 Networks that talk to one another. That's our thing.

IT. Telecom. Cabling. WiFi. Cameras. Point of Sale.
It's what we do. All day.
Every day.
Enterprise Clients & Franchise Owners
Trust Prime Data Communications