Telecommunication Fieldwork
Nationwide Service
As mobile and fixed services converge, your ability to make upgrades at scale without interfering with daily connectivity is essential.
Our enterprise and retail clients are passionate about seizing opportunities to transform their telecommunications. From time to time they need a scaled-up workforce who's knowledgeable, experienced, with the oversight needed to accomplish large-scale upgrades and state-to-state fieldwork.
Building superior networks that address our clients' most critical challenges, we streamline each site and workstation's network integration, amplifying performance.
We're 100% about providing great service. It's our specialty. And, it's why we're trusted by enterprise clients and retailers nationwide. The team at Prime Data Communications provides critical support and expertise to help businesses solve telecom challenges and create network integrations.
Fieldwork that works. Where you need it. When you need it. With the experience and skill for a timely fix that's more than a patch.
Prime Data Communications provides Telecommunications fieldwork and networking solutions that are stable, secure, and wired for connectivity.
Pragmatic strategies to address critical challenges without delay.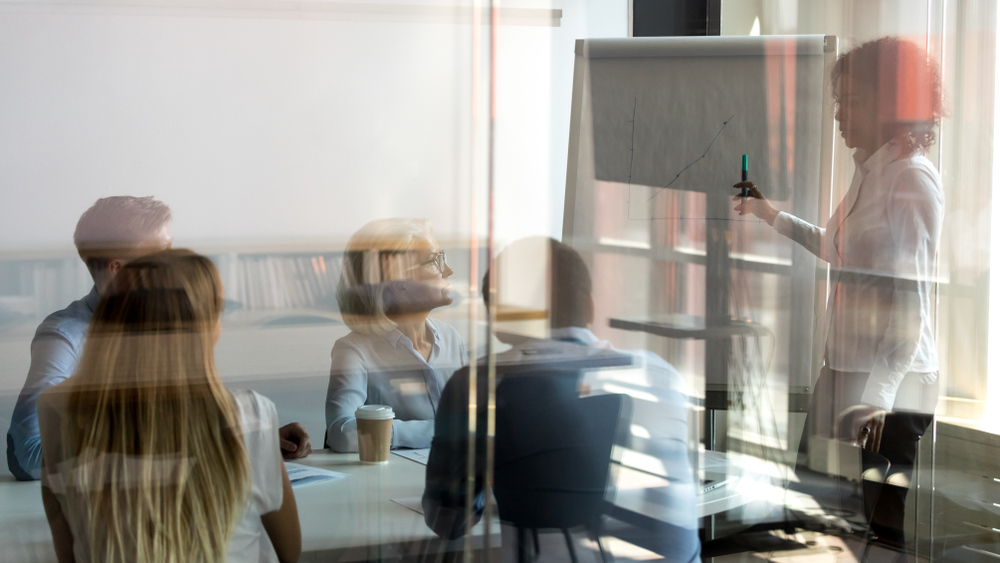 We untangle telecom & get your network talking
All without up-selling you long-term contracts or equipment
Prime Data's nationwide network of qualified field technicians and network specialists can help you the eliminate travel expenses that can come with moving IT and Telecom teams about for high volume projects. Keep overhead low by contracting Telecommunication help just when you need it.
We have the IT and Telecommunications fieldwork expertise you need. At the touch of a button.
Telecommunications Fieldwork
Problem solving & repairs where you need it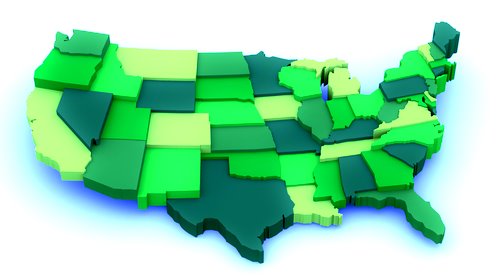 Qualified Technicians & Dedicated Prime Data Managers
Telecommunications Service & Installation
Prime Data Communications supports end-to-end IT and Telecommunications Infrastructure needs throughout the United States with certified field technicians. Licensed, quality work that's current on networking challenges, priced fairly, with high transparency and great service.
We are responsive to your time-frame because we know that keeping your IT and telecommunications network working is essential to keeping your business working.
No call-desk run-around.
Just great service.
TELECOMMUNICATION FIELDWORK