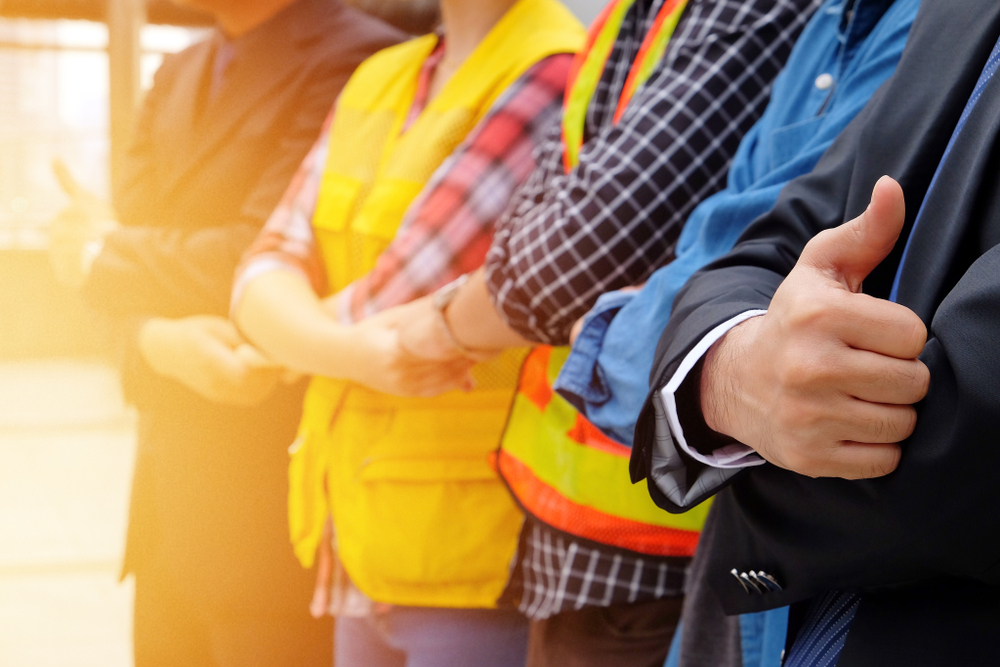 Trustworthy Expertise
Professional & On-Time
Design, Renovate, Build or Rebuild
General Contractors' direct pipeline to IT & Telecom cabling: talk directly to a Prime Data Communications' Manager. General Contractors go-to partner for strong & reliable network and IT cabling installations, cable boring & fiber optic, Cad 5, Cad6 for new and existing construction projects. Make an inquiry that pays.
Trustworthy expertise, professional and on time - Prime Data Communications.
Your go-to partner for Data Installation, Cable Boring & Fiber-Installation.