Wireless Installation
& Upgrades
Custom Wireless Networking Solutions for Your Business
You, your team and your clients all count on fast, secure wireless, WiFi connections. Prime Data Communications offers wireless design, WiFi implementation, wireless installation and service for WiFi networks in enterprise-level offices, multi-site franchises, retail spaces, educational institutions and care facilities.
Prime Data creates custom wireless solutions that are cost effective and without the lag-time (low latency WiFi).
Prime Data can assist with Survey & Project Plans; not only conducting a basic inventory, but matching equipment locations with your buildings' schematics; because physical space impacts your wireless network.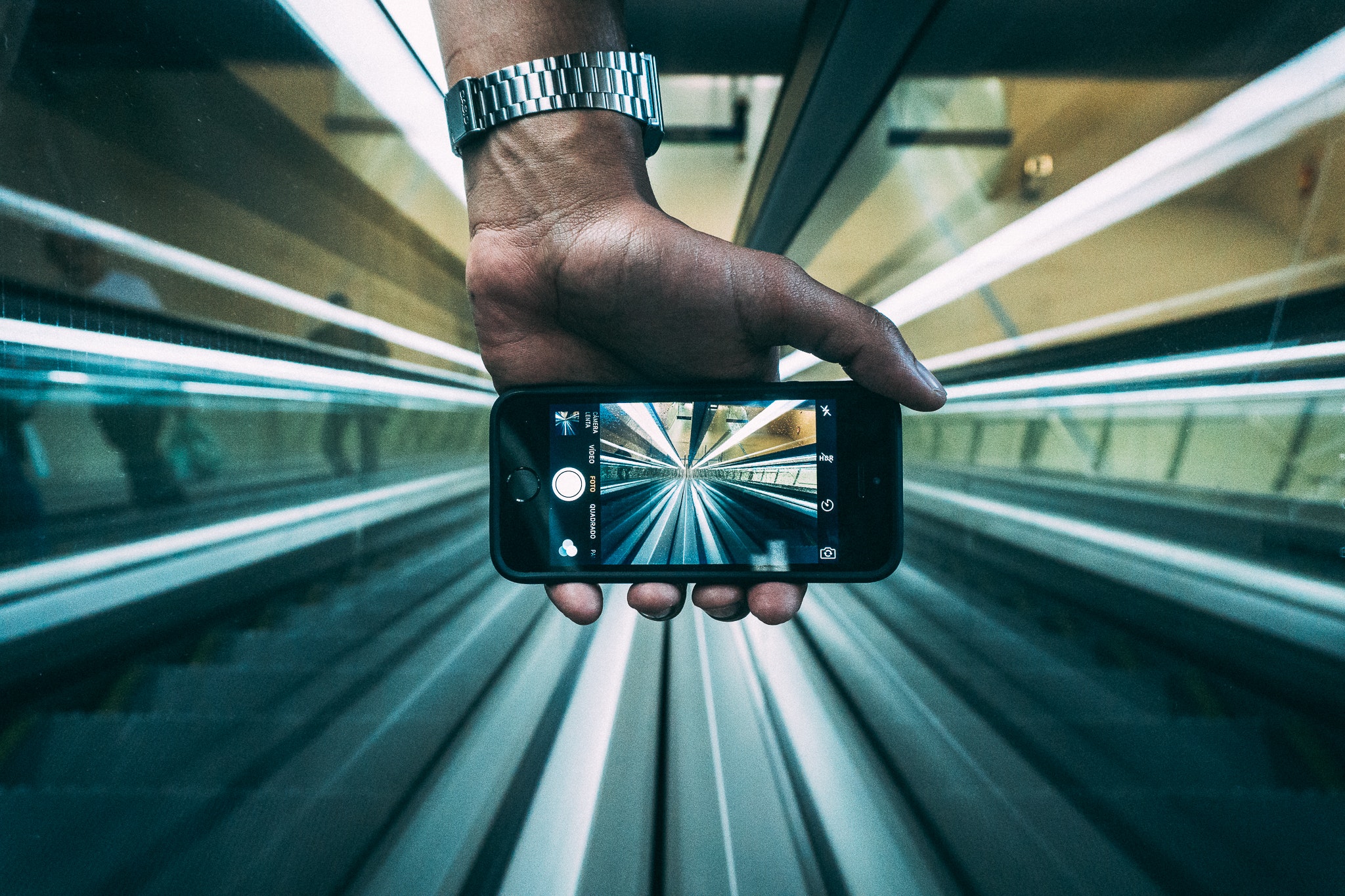 Your enterprise's network is our top priority.
Your designated Prime Data Communications' Project Manager will come alongside, overseeing our skilled technicians, so that your Wifi installation, service, repair or upgrade gets done exactly the way you need it done, the way you've requested it be done.
No run around.
No added supervision responsibilities and no long term contracts.
Just our great team coming alongside your team to get the job done right.
In addition to referring to installation and networking guide, your router placement is key. Position the router for best signal by:
Placing the router as high as possible in the most central location; ideally within a sight-line to most work stations. The signal will bounce off solid objects and be absorbed by softer surfaces and corners, as well as obstructed by walls which absorb more signal energy (creating potential dead zones).

Avoid surrounding your router with metal which dissipates electromagnetic energy, draining signal strength. Fire-doors, kitchens (especially work-grade microwaves), metal duct-work - can all be transmissive obstacles.

If hanging the router from a ceiling, position the antenna downward for a better horizontal reach, or sideways for a vertical reach. If your router has two antennas, point one antenna down and the other to the side. By the way, we like ceiling embedded or hung routers because the present less temptation for foul play.

In large meeting spaces, you'll want an enhanced WiFi signal as well as strong security and data-overload protections. Crowded spaces mean a lot of people, and people are a water-inhibiting presence (since humans are 60% water). So, think of your crowded meeting room as something akin to sending an under-water signal; more effort will be required.
Troubleshooting Slow & Dropped WiFi
Don't let WiFi disconnects undermine customer-trust & your bottom line
When your business WiFi connection keeps dropping you, it can be downright embarrassing. Beyond that, it can lead to dissatisfied customers, decreased productivity, and lost profits. Let's fix that.You, your team, your clients all count on fast, secure wireless. Prime Data Communications is experienced, trusted, with no up-sell. Just great service.
Dropping a Signal?
If your WiFi router worked fine up until now, begin by confirming that your internet service provider (ISP) is not the problem.
Next, try turning off the Wifi (wireless function) and use an Ethernet cable to connect your hardware directly. Reboot the computer and check for an internet connection.

If there's still no internet WiFi connection, it's time to unplug and reboot the router and any modems in use. We know that's obvious - but worth a try.

If you're still not getting a WiFi internet connection, contact your ISP, internet service provider, and try replacing the router.

Sometimes a poor 5GHz wireless range/signal is the issue. And sometimes, improving 2.4Ghz wireless performance can happen simply by changing channel.

And, one last thing, consider whether your WiFi routers are in the wrong place; sometimes you need an antenna or a stronger signal from your provider, or a more robust cable connection.
Is your Software compatible?
If you just starting having issues with your business WiFi connection after installing new software, our bets are on an incompatibility issue.
First, try uninstalling anything new. Better? (If not, let's check your firmware updates.)

It's possible that device drivers on your computer or the firmware on your wireless router are out of date. A quick upgrade may be all you need to restore a secure, consistent WiFi connection.
Is something interfering with your Router?
Interior interruptions can include blue-tooth devices, microwaves or fire-doors; move your router or re-position movable wireless-interrupters like blue-tooth speakers. When interrupters like a fire-door are impeding a signal, both structured cabling and Wifi can work together to create a secure, unimpeded wireless signal for all your WiFi equipment and workstations.
Outside devices can also interrupt your business WiFi signal. Consider neighboring signals from media (like cordless microphones), even garage door openers. If a device with remote capability is turned on around the time your wireless drops you, check it out. Switching to a different bandwidth, installing a digital-barrier, or just a conversations with adjacent properties can resolve these issues.
Similarly, it's possible to accidentally be connected with a neighboring WiFi signal and not your own; just a reminder to check out wireless connections as well as to make sure your own WiFi connections are secure, and so limit unanticipated user-load or interference.

It's also possible that your team or building visitors are just taxing your connection by streaming too much data. Data-demanding programs like live-streaming or video games that engage multiple users can cause your wireless router to fail. You may need to upscale your router, or simply provide for increase airflow to cool your hard-working equipment.
Still not it? We can help you pinpoint your WiFi challenges. And fix it.
Sometimes calling in professionals from Prime Data Communications is your most time-saving way to resolve WiFi issues and get to a more stable internet solution.
We can help you sort things out with your wireless routers, wireless access points, wireless extenders, wireless USB adapters, cabling connectivity, Wired Equivalent Privacy (WEP) and WiFi Protected Access (WPA), and structured cabling - each are important considerations when upgrading or troubleshooting your network.
Structured Cabling & WiFi work in sync with one another
We incorporate Cat5E, Cat6, and/or fiber optic cabling, which maximizes wireless network capabilities based on your company's needs and budget.
In addition to workstation mobility and enhanced connectivity, a wireless network can reduce the costs of installing expensive Ethernet cabling throughout your facilities. Let's make your WiFi work for you.
You, your team, your clients all count on fast, secure wireless.
Don't let WiFi disconnects undermine customer-trust and your bottom line.
Prime Data Communications offers wireless design, implementation, installation and service for wireless networks and structured cabling in enterprise-level offices, multi-site franchises, retail spaces. No sales. Just great service.
Experienced. Trusted.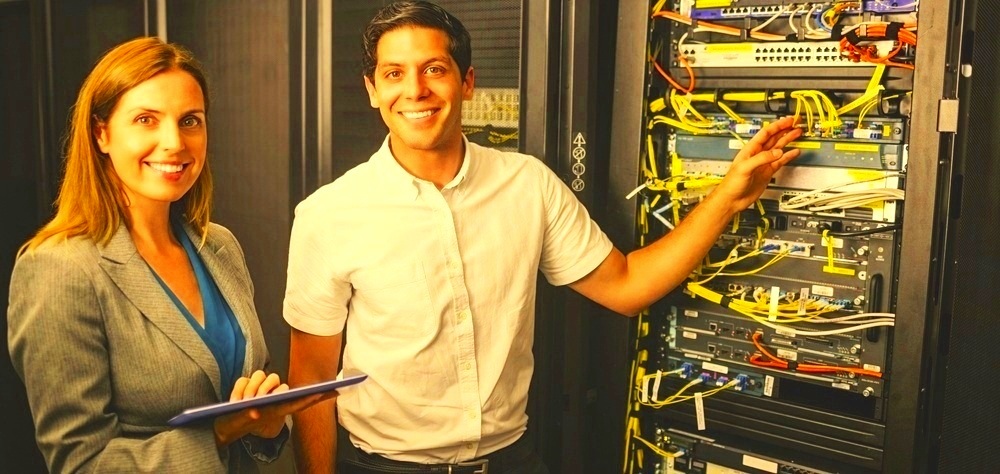 "Prime Data provides the expert wireless networking and secure WiFi solutions that you need to ensure your business's ongoing success."