IT & Telecom Site Surveys
Project Planning
Site Surveys
Optimizing your network, as you know, is an proactive process that changes as your business grows and technology evolves. An accurate Site Survey will give you the information you need to make future plans that fit with your overall business strategy. Can we say, if you ask a sales-person to provide you with a site-survey, they're going to sell you stuff? But, if you get a service-only-team (like Prime Data) to assist with your survey, they'll enter vendor-conversations equipped to advocate for your company's best outcomes.
When it comes to network cabling and hardware, "knowledge is power" isn't just a metaphor, it's prognostic. Knowing your networks' strengths and potential challenges can help you prevent unforeseen outages and lost revenue.
Prime Data's Site Survey includes not only a basic inventory, but equipment locations matched with your buildings' schematics - because physical space impacts your network.
A Site Survey helps you stay ahead of disruptions. Consider…
Cat 6 Ethernet cable, for example, when used for 10/100/1000BASE-T, has a maximum effective length of 100 meters (328 ft). Even so, we modify those numbers because we know that the max-effectiveness has to include no more than 90 meters (295 ft) of horizontal cabling between the panel and wall jack, and then allot another 5 meters (16 ft) of cable between each jack and its device.
WiFi, too, needs to work within its physical confines; which means we need to take things like wall-insulation-material, competing digital signals and even the break-room's microwave into account when placing routers.
Project Planning
We'll come alongside your team in the capacity you find helpful.
Once you know what equipment (with a Prime Data Site Survey), you'll know where it's located and who's using it. Drawing upon the Site Survey, we can help create a future network road-map that can be strategically updated and expanded, as you're ready.
Based on the Site Survey and Project Plan, you'll be able to confidently integrate your current and anticipated budget numbers - and your team will be equipped to make accurate and informed decisions about IT and TELECOM investments. All with zero sales-pitch from us.
Did we already say - we don't do sales?
It's true. Our work is there to help you do your best work; no strings attached.
When you work with Prime Data Communications on a Site Survey or Project Planning, you'll know what you have and what steps you want to take heading into the future. We're here to make sure your network works - your old gear and your new - your legacy data and your new network.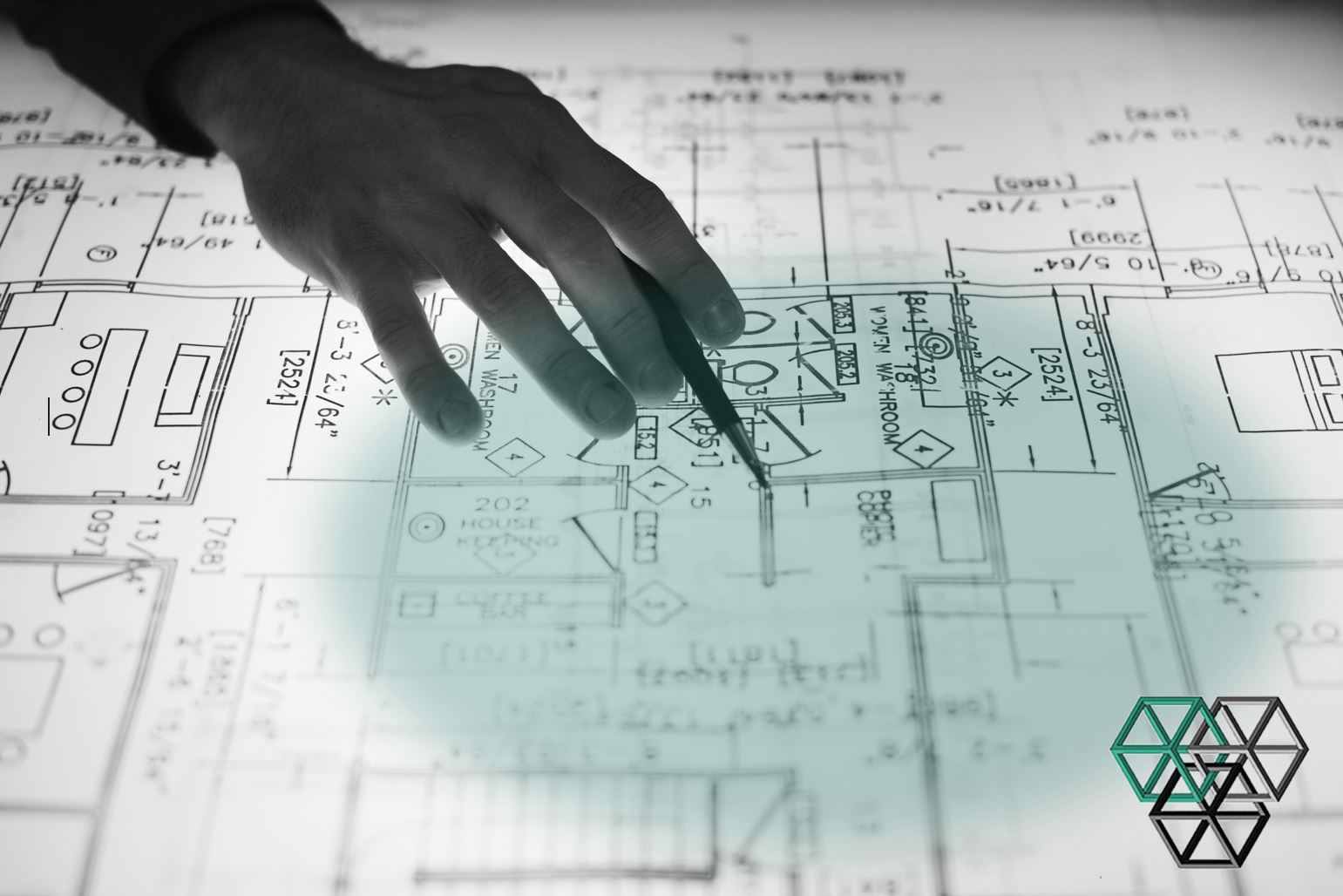 An accurate IT & Telecom Site Survey will give you the information you need in order to know your network's strengths and potential challenges. When it comes to network cabling and hardware, "knowledge is power" isn't just a metaphor, it's prognostic. A Site Survey empowers pro-active planning that prevents unforeseen outages and lost revenue.
"A Prime Data Site Survey won't only give you an accurate inventory, it'll allow you to track the condition and challenges of your network's hardware. In this instance, knowledge is actually power."
Help with IT Project Planning | Prime Data Services